About BENA
Professional Beverage
for true natural
Best Natural Co., Ltd is located in Binh Duong province with 7 years of experience in beverage industry. Our strengths are Fresh Fruit Juice, Aloe Vera Juice, Coffee Drink, Sparkling Water Drink and Milk Products with the international food production approval of HACCP, FSSC 22000, ISO, FDA, Halal and so on.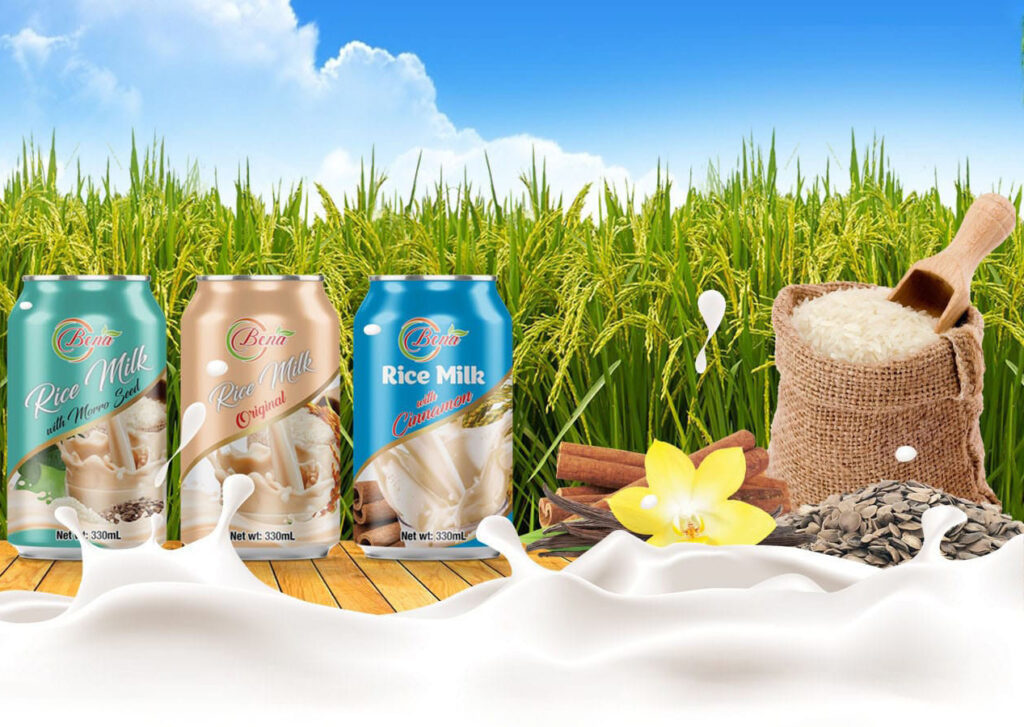 With 9 production lines, our factory can export at least 300 containers per month. Same meaning with our company name, we are confident that we are supplying the most natural products to our buyers with the lowest cost. With strong R&D and Sales team, we are here to serve you and your wealthy is our happiness.
Our Services
What Exactly We Do?
we do everything
Production runs in accordance with world highest standards of Food Safety.
Our products are made from natural ingredients,real fruit, not from concentrated, no preservative.
Right reserved attractive bottle,can shapes, make follow your request for bottle, can …
Free samples, free design label and supporting promotion;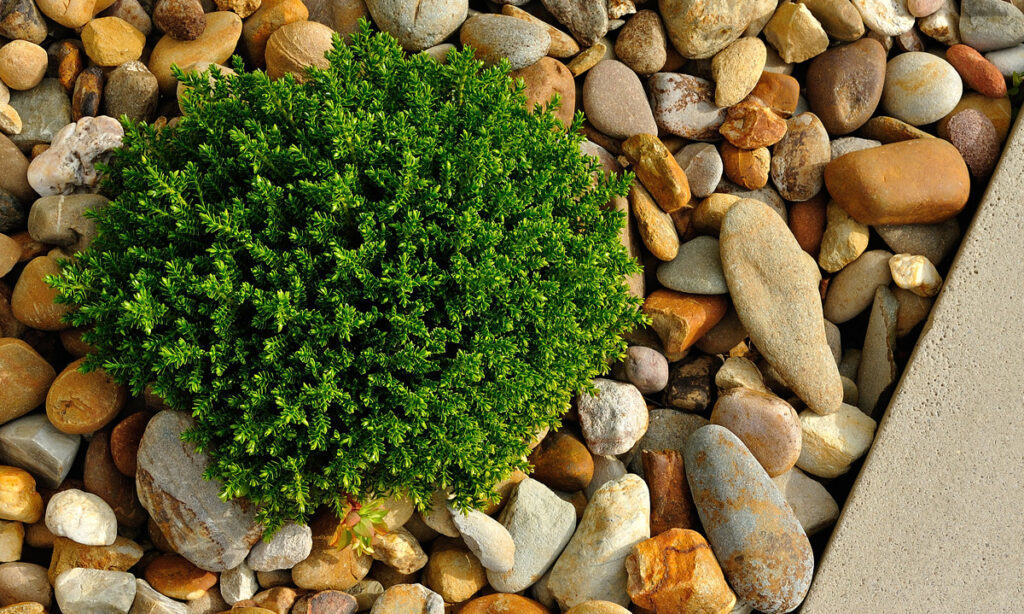 Testimonials
Why People Choose Us
and what they say about
I like all of your products because of their unique layout and good brand recognition. Technical support is available to assist and the service quality is impressive and high. Thanks and good luck!

Matthew

Wow, what a great experience with your group. Thanks for the awesome design and creative ideas! You guys are always on top, I'll be definitely recommending your services to everyone I know!

Laura

My vision and ideas have been welcomed warmly and eagerly. I was confident about working with these guys, and as the result we have an amazing project with huge success! Thanks for everything!

Christopher

I appreciate the fast and effective customer support assistance. It matters a lot that you get a quality product with a quality service. Highly recommended if you are looking for the best!

Jennifer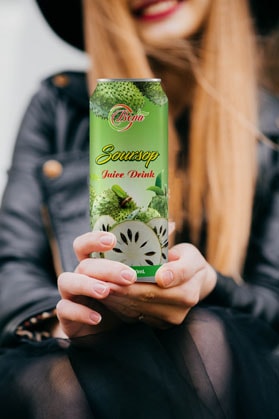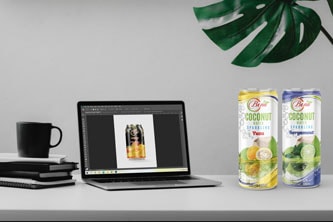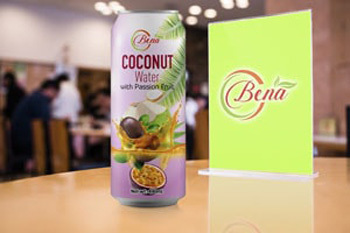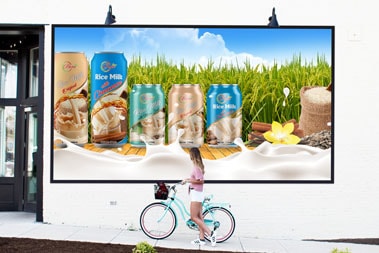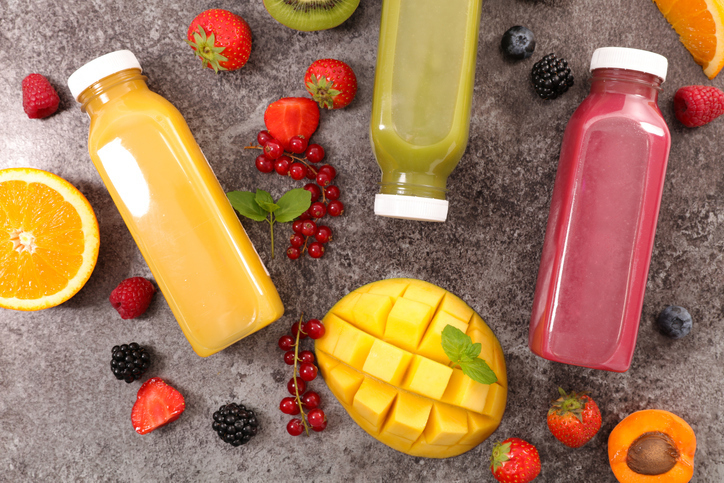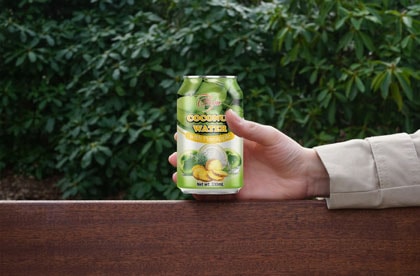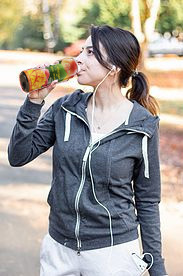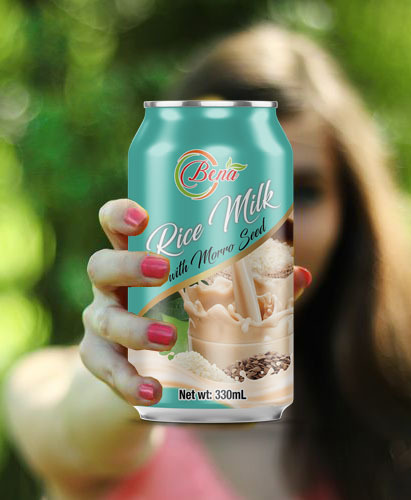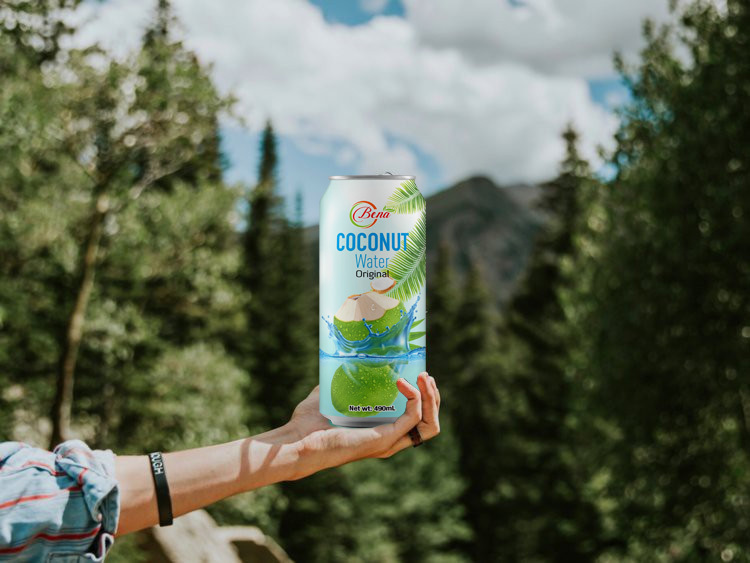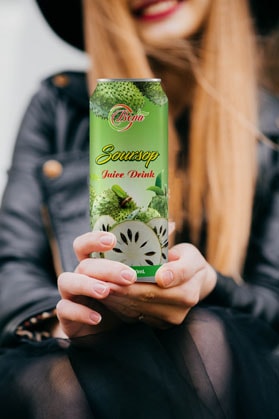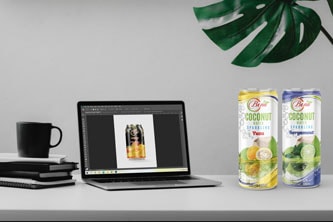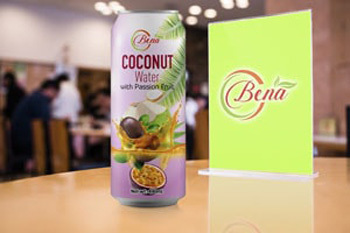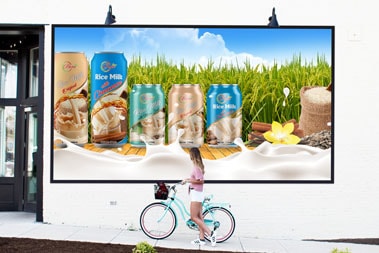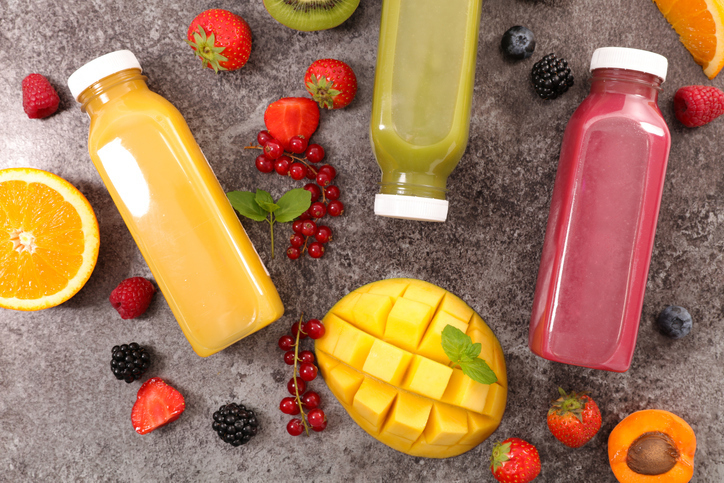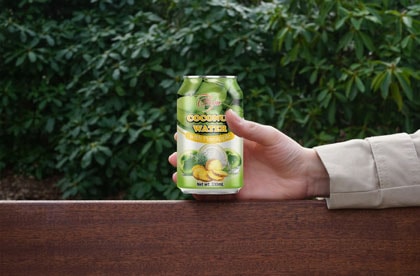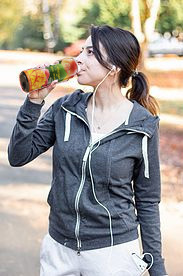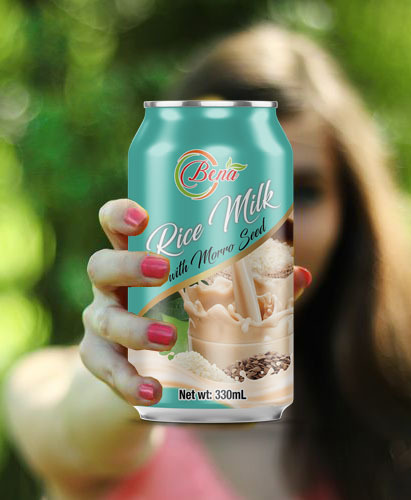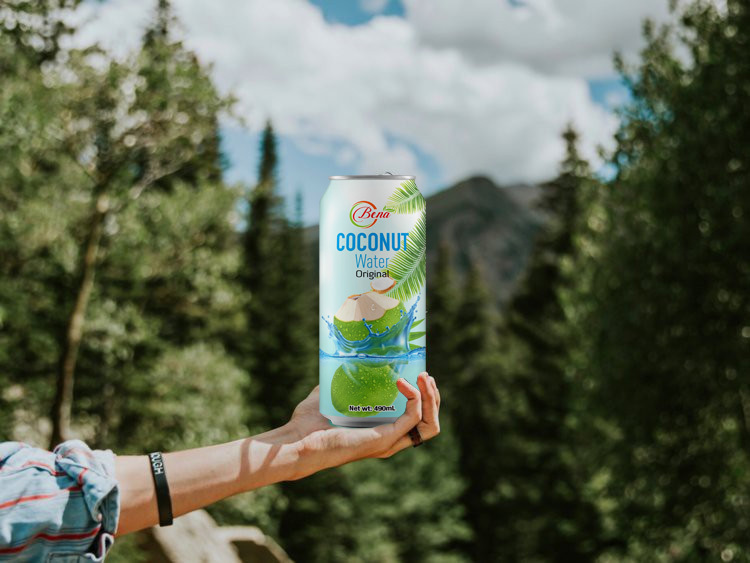 Contacts
How To Find Us?
contact us now
No 15, DX084 road, Group 4, quarter 1, Dinh Hoa Ward, Thu Dau Mot City, Binh Duong province, Vietnam.
+84 984 706 447
info@bena.net.vn